College Writing II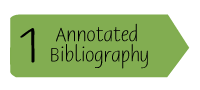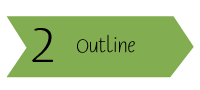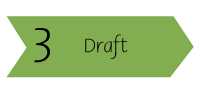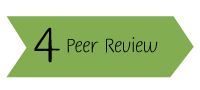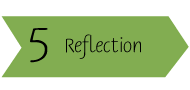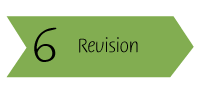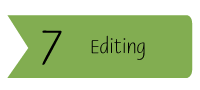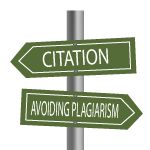 Help:
Ask A Librarian

Student homework for library days

Links for CWII Faculty
This web page was reviewed on 08/02/2018. This web page was created by Jasmine Cieszynski, Instructional Services & Digital Initiatives Librarian and English Professor Elyse Lamszus, on 6/25/2015. The content of the page was updated on 1/11/2018.