Faculty Services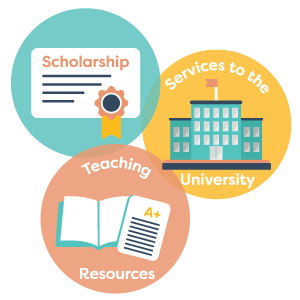 Resources to assist faculty in providing engaging, course materials for students, including course reserve options, PURL creator, suggestion forms for library materials, and room instruction request forms.
Resources to support Olivet faculty by publishing student and faculty scholarly works, conference hosting options, and CV database.
Extend the conversation beyond faculty meetings by reading recommended materials.
Other Services